Sustainability in production processes
Since our company was founded, we have been developing systems and solutions that facilitate the safe disposal of all incidental contaminants. And we also support environmental management for our partner companies. Consequently we direct our focus on energy and resource efficiency and on implementation of the Reduce-Reuse-Recycle principle during the design and development stage of our environmental technology systems.
Energy and resource efficiency using the Reduce-Reuse-Recycle principle
Reduce, Reuse, Recycle are the three pillars of a system for the reduction of environmental pollution and waste production. They form a hierarchy of priorities for resource management. Although used repeatedly in relation to general waste, these three pillars can also be found in wastewater management. The wastewater treatment solutions provided by DAS Environmental Expert GmbH ensure compliance with the respective legal requirements and a reduction in costs.
Reduce refers to reducing the use of resources, for example by optimising processes. In the wastewater sector, this means an immediate reduction in the use of fresh water/drinking water in production. This is achieved primarily by replacing fresh water with process water. Not only does a reduction in fresh water consumption protect the environment, it can contribute in particular to a reduction in production or operating costs depending on implementation of the solution.
Reuse describes the reuse of resources formerly classified as "waste" in the same or in a new field of use. In the wastewater sector, this term is used for systems that allow water that has already been used in company operations to be reprocessed and then used again.
This approach eliminates the need to feed fresh drinking water from the public drinking water cycle whilst simultaneously ensuring a reduction in wastewater volumes. Whether the processed wastewater is to be used for irrigation or fed back into production processes — the wastewater treatment solutions supplied by DAS Environmental Expert GmbH ensure compliance with the respective legal requirements and a reduction in costs in all circumstances.
Recycle refers to the well-known practice of recycling. Recycling enables the waste product to be recycled so that it can re-enter the cycle as a resource. For wastewater, this means that the contaminated water is processed and fed back into the water cycle. In this cycle, it is either fed directly into a body of water (lake or river), or into the sewer system.
This water can be reused for irrigation of company-owned or adjacent green spaces, however, it can also mean that the water itself is used in the production process of the using company. Reusing water reduces the net water consumption of a business and helps to save costs and lower energy consumption. In the food industry in particular, installation of these systems is not particularly costly, consequently a major benefit is achieved for relatively little expenditure.
Customer-specific solutions for industrial environmental protection
The provision of alternative water treatment technologies and processes is a future in which we are happy to invest. Together with our customers, we develop individual and tailor-made solutions for the various challenges of individual wastewater management systems.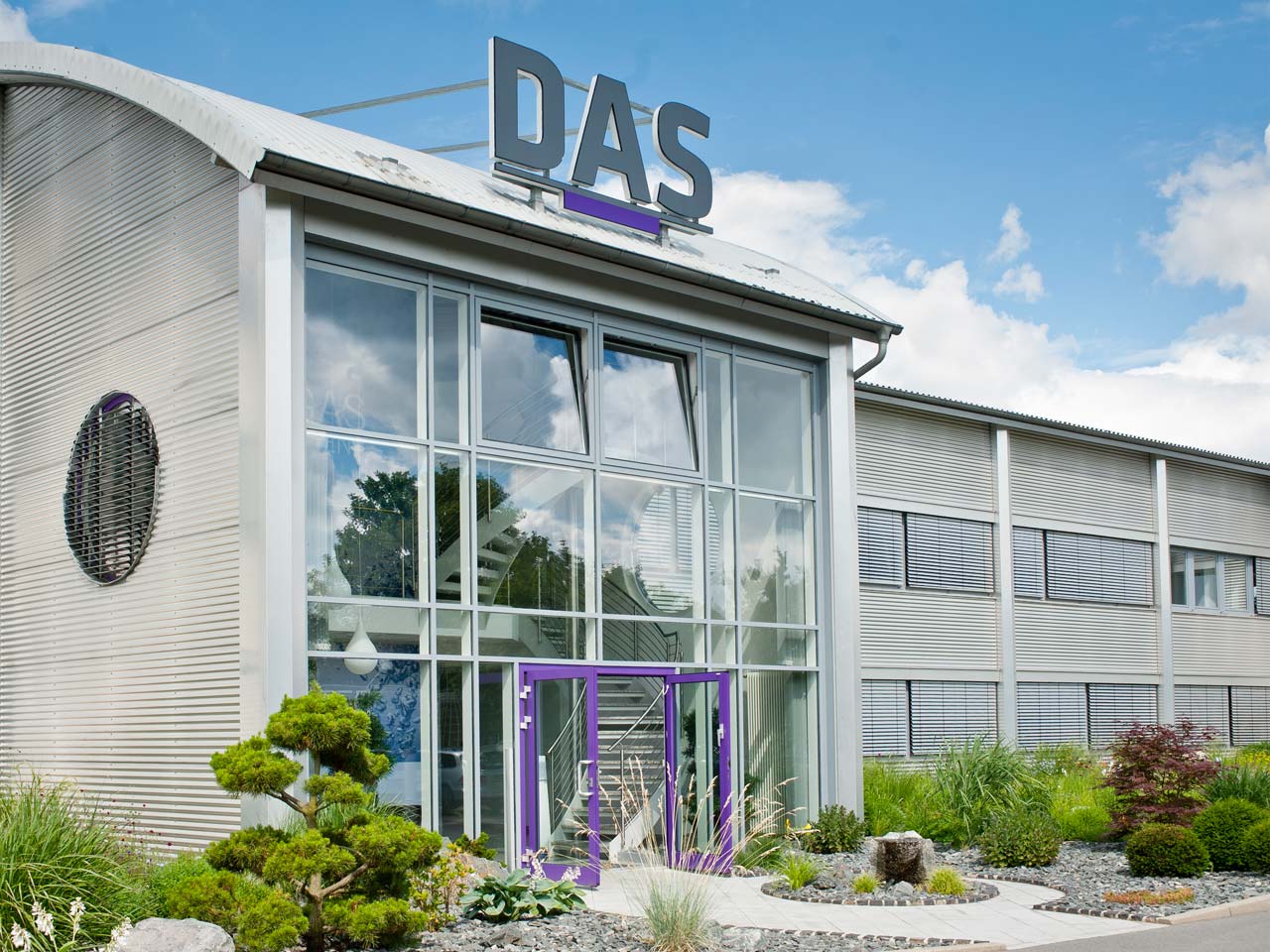 Your contact for all questions around the topic:
Waste Gas Treatment
Mrs Ju­li­et­te Ca­vail­lier / ​Mr Falk All­m­rodt
Key Ac­count Manager
Wastewa­ter Treatment
Mr Dr Jörg Winter
Director Sales Water Treatment