DAS Environmental Expert – specialising in technical environmental protection
For businesses, environmentally-friendly, forward-looking commercial practices are an investment in the future. However, cities and municipalities are also placing increasing focus on the efficient use of resources. DAS Environmental Expert GmbH supports manufacturing industries and municipalities in fulfilling their ecological responsibilities. Because clean air and water are a fundamental prerequisite of protecting the health of every citizen.
The path to new technologies
Many of our clients develop innovative technologies — and as experts in the environment, we can aid and advise them as they adopt new approaches. Since our company was founded, we have been developing systems and solutions that facilitate the safe disposal of all incidental contaminants. And we also support environmental management for our partner companies.
Our customised systems for waste gas treatment reliably prevent the release of hazardous waste gases emitted by high-tech production facilities. Our systems also reliably prevent the release of fine dust and particulate matter. Our point-of-use contaminant disposal concept increases production safety, thereby effectively linking safety at work with protection of health and the environment.
The aim of our wastewater treatment systems is to provide customised wastewater treatment. Using individually designed processes, our specialists facilitate effective and resource-friendly wastewater treatment. We ensure the safe removal of contaminants, compliance with the applicable limit values and comprehensive protection of adjacent waters.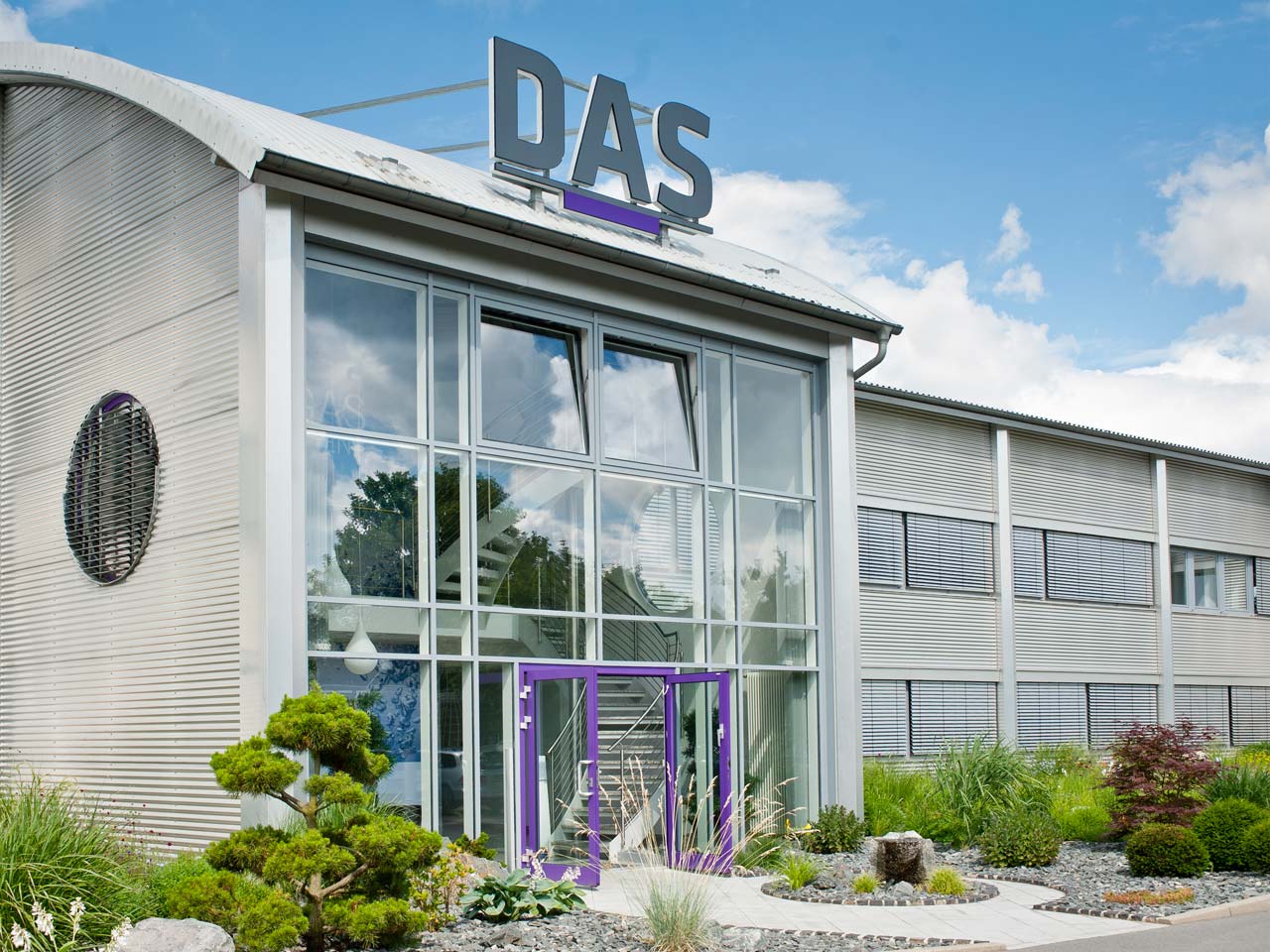 Your contact for all questions around the topic:
Waste Gas Treatment
Mrs Ju­li­et­te Ca­vail­lier / Mr Falk All­m­rodt
Key Ac­count Manager
+49 351 40494–400

Wastewa­ter Treatment
Mr Dr Jörg Winter
Director Sales Water Treatment
+49 351 40494–300