DAS EE provides information on precautionary measures with regard to the Corona virus situation
The situation regarding the spread of Covid-19 is currently changing rapidly. The German Federal Government as well as the Saxonian State Government are constantly updating their measures to contain the Corona virus. On this basis, we are taking precautionary measures to protect our employees and at the same time and as far as possible, to maintain our business operations.
After the spread of the virus became known, DAS Environmental Experts prepared a pandemic plan and appointed a pandemic emergency team. From the beginning of calendar week 12, all planned appointments with third parties will be carried out exclusively via digital channels for the time being. In addition, a separate home office regulation and a splitting of the workforce has been implemented. Further measures are summarized here:
Delivery status of our systems and solutions, supply chain monitoring
Besides the health of our employees, the support of our customers has top priority. At the current status we guarantee the punctual delivery of all systems and solutions. All products will continue to be manufactured in Dresden/Germany. Plans have been drawn up to maintain business operations in the event of further reports from authorities or possible infections. All supply chains are continuously monitored and factors influencing the delivery situation are continuously reassessed.
Service measures, participation in meetings and events
All business, service and technical support trips have been reduced to an absolute minimum. DAS EE carefully monitors the travel alerts issued by the WHO (World Health Organization). All travel to the risk areas announced by the WHO has been stopped. All employees, visitors and suppliers are checked accordingly. In addition, DAS employees will, if possible, digitalize all planned appointments with third parties, for the time being.
Current applications, adjustment of the recruiting process
Unfortunately, currently planned job interviews at the Dresden location have to be postponed or conducted digitally for the time being. The personnel team of the company will contact all applicants as soon as possible.
Do you have further questions? Please find all relevant contact information here: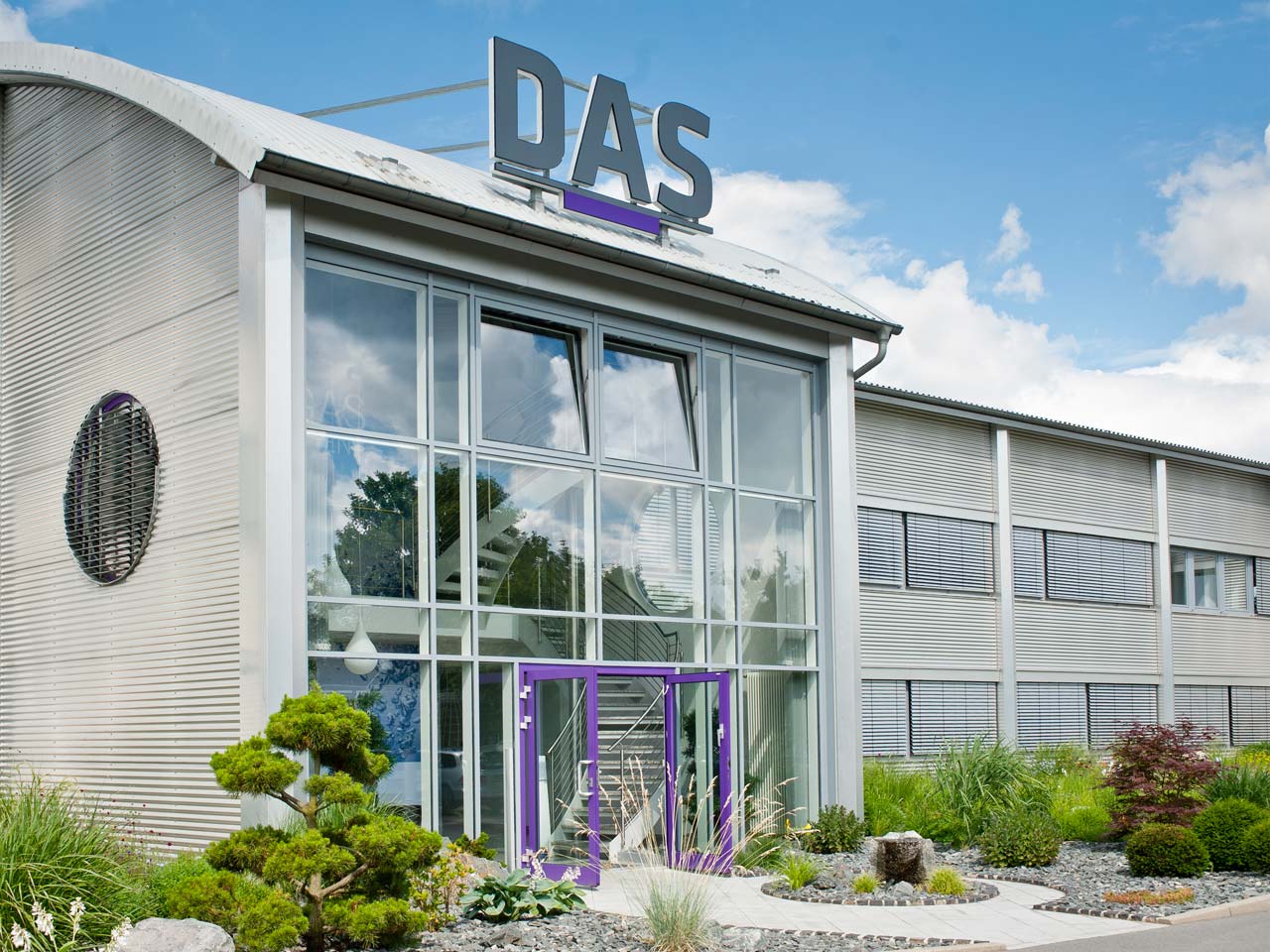 DAS Environmental Expert GmbH
Goppelner Str. 44
01219 Dresden/Germany
+49 351 40494–000

You can also use our Inquiry Form.