Reduc­tion of Orga­nic Emis­sions from Solar Cell Ther­mal Processing
Con­tacts of sili­con solar cells are prin­ted with meta­llic pas­tes on the front and back­si­de of the wafer. The orga­nic com­po­nents in the pas­te are eva­po­ra­ted after the prin­ting steps in ther­mal pro­ces­ses and are exhaus­ted from the oven in a con­tro­lled flow of air.
Vola­ti­le Orga­nic Com­pounds (VOC) in the Sili­con Solar Cell Production
Depen­ding on the pro­cess tem­pe­ra­tu­re, some com­pounds may be par­tially oxi­di­zed. Whi­le vola­ti­le orga­nic com­pounds are quickly dilu­ted below their vapor pres­su­re, com­pounds with low vapor pres­su­re tend to form liquids or solids. The­se may depo­sit on the sur­fa­ces of the exhaust ducts and over time liquids may oxi­di­ze into more vis­cous or even solid com­pounds. It is a typi­cal pro­blem for the exhaust of such ther­mal pro­ces­ses that liquid and solid resi­dues accu­mu­la­te in the exhaust ducts.
They even­tually leak out or flow back into the pro­cess tool and solids can block mova­ble parts. Further­mo­re, the orga­nic load in the exhaus­ted air con­tri­bu­tes to the ove­rall orga­nic emis­sion from a pro­duc­tion line to the atmosphere.
The deve­lop­ment of a tech­ni­cal solu­tion for the­se pro­blems are des­cri­bed in this publication.
Pro­duc­tion Line with Elec­tros­ta­tic Con­den­sa­te Separator
Three prin­ter-dryer com­bi­na­tions are set-up in a line, follo­wed by a firing pro­cess. The­se lines have mul­ti­ple exhaust con­nec­tions whe­re the highest orga­nic loads occur in the con­nec­tions at the back­si­de drying. This was­te gas lea­ves the pro­duc­tion sys­tem at a tem­pe­ra­tu­re of appro­xi­ma­tely 200°C. When a con­ven­tio­nal con­den­ser was emplo­yed to redu­ce the orga­nic emis­sions, con­den­sa­te accu­mu­la­ted in the exhaust duct.
Deve­lop­ment of the Elec­tros­ta­tic Con­den­sa­te Sepa­ra­tor JUNIPER
The newly deve­lo­ped sys­tem is an elec­tros­ta­tic con­den­sa­te sepa­ra­tor. It con­sists of a heat exchan­ger com­bi­ned with elec­tros­ta­tic sepa­ra­tor columns. The heat exchan­ger and the sepa­ra­tor columns are ins­ta­lled abo­ve a tank in which the con­den­sa­te is collec­ted. Orga­nic car­bon com­pounds with low vapor pres­su­re form aero­sols upon cooling. The­se dro­plets are then trap­ped in the par­ti­cle fil­ter. The enti­re sys­tem is enca­sed by a cabi­net. Collec­ted con­den­sa­te can be auto­ma­ti­cally drai­ned into a cen­tral collec­tion tank. The sys­tem has safety inter­locks, which in case of an alarm will stop the prin­ter line. It can be con­nec­ted to a remo­te moni­to­ring system.
Eva­lua­tion Results JUNIPER
After suc­cess­ful eva­lua­tion of the pro­toty­pe, seve­ral JUNIPER sys­tems were ins­ta­lled at prin­ting lines in the same solar cell pro­duc­tion site. Mea­su­re­ments of the con­cen­tra­tions of total orga­nic car­bon befo­re and after the sys­tem sho­wed that more than 97% of vola­ti­le orga­nic com­po­nents are remo­ved by the JUNIPER. The pro­toty­pe sys­tem sho­wed sta­ble ope­ra­tion for at least one year without maintenance.The follo­wing exam­ples show mea­su­re­ments of total orga­nic car­bon con­cen­tra­tion (mea­su­red by FID) during pro­duc­tion at two dif­fe­rent systems.
Sum­mary: Reduc­tion of Orga­nic Emissions
With the elec­tros­ta­tic con­den­sa­te sepa­ra­tor JUNIPER the load of orga­nic car­bon in the exhaust after the firing pro­cess could be redu­ced by more than 97%. The ins­ta­lled sys­tems show sta­ble ope­ra­tion. Manual hand­ling of con­den­sa­te canis­ters can be avoi­ded by auto­ma­ti­cally empt­ying of the con­den­sa­te with extre­mely low main­te­nan­ce requirement.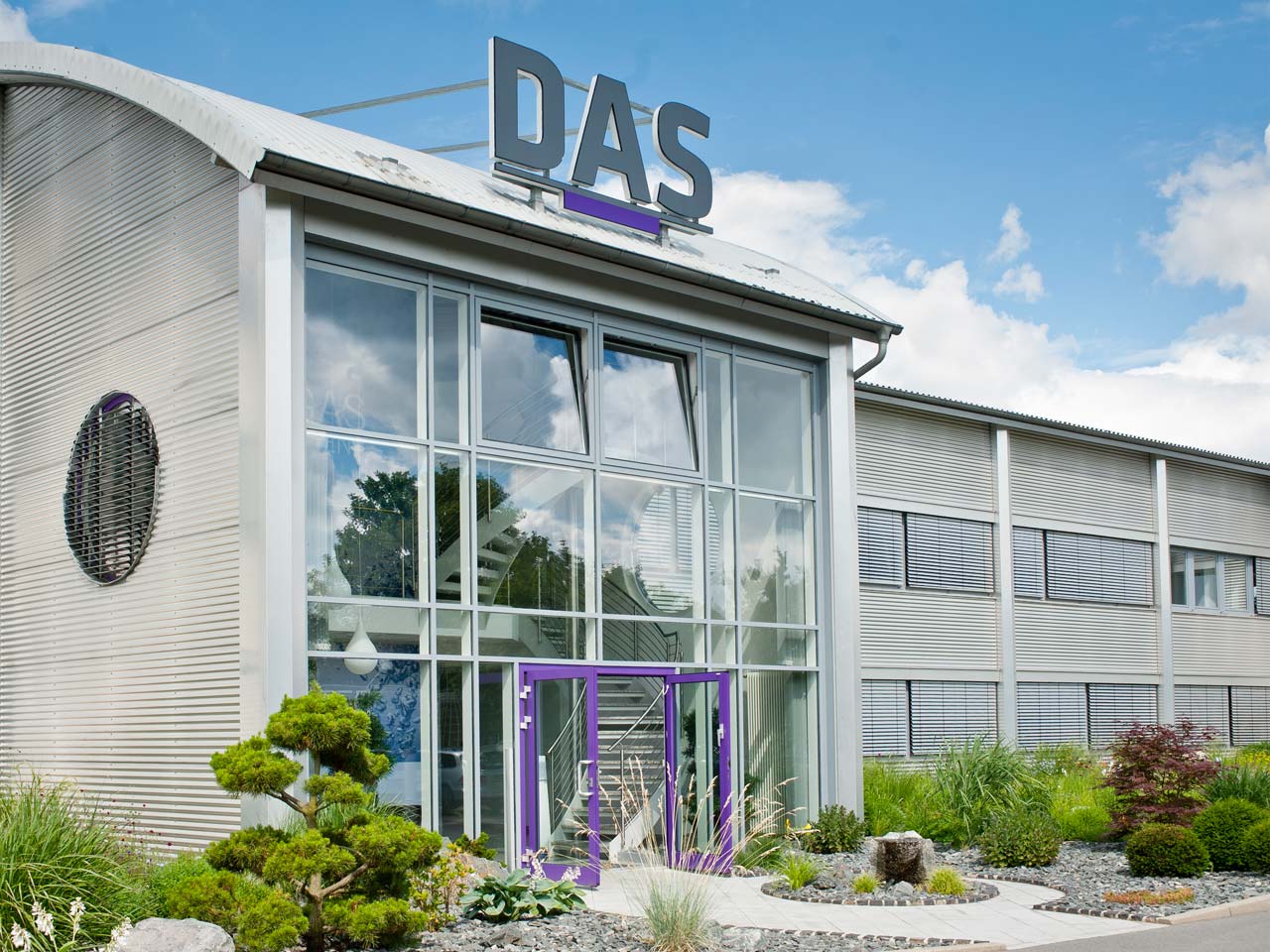 Your Con­tact for Was­te Gas Treat­ment and VOC Reduction:
Mr. Ray Morgan
Sr. Sales Manager