Industrial environmental protection
and sustainability
Environmental protection and sustainability in business as well as safety are key corporate goals for us. With our systems and technologies, we help industries all over the world to remove contaminants from the air and water, which then improves safety in production processes as a result. Naturally these values are also the guiding principle of corporate activities within our company. Our name is our claim and our commitment: DAS Environmental Expert GmbH.
As environmental experts, we help companies to operate sustainably.
The conservation of natural resources and the respectful handling of the Earth's natural habitats are the goals of "Agenda 2030", which was drawn up by the United Nations in 2015. It sets out 17 environmental, economic and social goals, which all UN member states are encouraged to meet. In this age of globalisation, industrial enterprises also have a major responsibility for the protection of the climate and the environment. In conjunction with regional government, they can have a direct positive influence on five goals of Agenda 2030:

Good health and well-being (goal3)
Ensure healthy lives and promote well-being for all at all ages
Clean water and sanitation (goal 6)
Ensure availability and sustainable management of clean water and sanitation for all
Affordable and clean energy (goal 7)
Ensure access to affordable, reliable and sustainable energy for all
Industry, innovation and infrastructure (goal 9)
Build resilient infrastructure, promote inclusive and sustainable industrialisation and foster innovation
Responsible consumption and production (goal 12)
Ensure sustainable consumption and production patterns
A strong partnership for sustainable business practices – competent and reliable
Using bespoke environmental technologies, we help industry alike to achieve their sustainability goals. Our innovative and customised solutions support companies in all industry sectors, as well as cities, with the disposal of contaminants. We expertly and reliably take care of the removal of environmental contamination and guarantee compliance for our clients with targets and statutory limit values.
DAS Environmental Expert GmbH is a strong and reliable partner to clients all over the world. Through our commitment to sustainability and the high safety standards of our modern systems, deeply rooted in our corporate philosophy, we offer convincing solutions.
Promoting ecological awareness and cooperative action
We aim to increase the awareness of sustainability and the respectful use of our natural resources and to pass on our expertise and experience. To this end, we work with a large number of different institutions – at regional and international level.
DAS Environmental Expert — Industrial environmental protection at a glance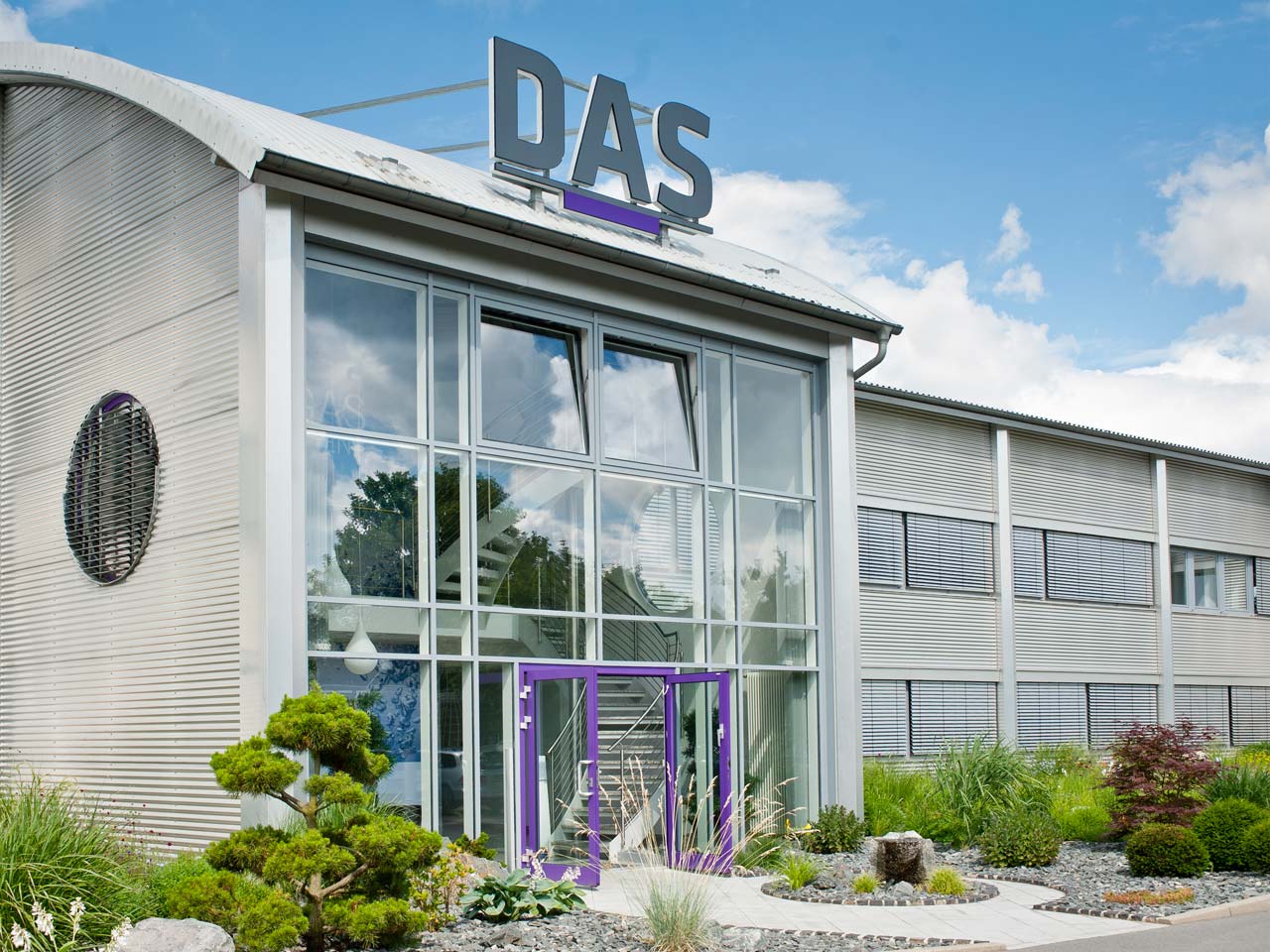 Your contact for all questions around the topic:
Wastewa­ter Treatment
Mr Dr Jörg Winter
Dir­ector Sales Wa­ter Treat­ment
+49 351 40494–300
Waste Gas Treatment
Mrs Ju­li­et­te Ca­vail­lier /​ Mr Falk All­m­rodt
Key Ac­count Manager