DAS Environmental Expert at a Glance
Since 1991, DAS Environmental Expert has developed and produced individually adaptable environmental technology solutions. Since our founding, our customers from various industries have profited from our extensive technological expertise.
Clean Air and Clean Water for Industries All Over the World
The responsible approach to the use of air and water, our vital resources, is one of the global challenges of our time. Since 1991, DAS Environmental Expert has met this challenge with targeted investments into future-oriented technologies for waste gas abatement and wastewater treatment.
In this spirit, we place the highest expectations on our development and production, and on all of our partners at our branch locations. We share our company's success with our employees and the world-at-large.
DAS Environmental Expert at a Glance
Systems and Solutions for Clean Air and Clean Water
DAS Environmental Expert is an environmental technology company. We specialize in the abatement of challenging waste gases in high-tech production and the treatment of industrial and sanitary wastewaters.
Our Goals- Our Partnerships
In the environmental sector, we want to be the company that leads with its innovative spirit and quality standards. To that end, we have formulated an ambitious mission and vision that we shape through high quality, skilled environmental management. By collaborating with suppliers and the general public, we follow through on our mission and vision.
We have been a specialized supplier of environmental technologies for more than 30 years. In retrospect, DAS Environmental Expert products have always complied with the market's drive for innovation and the latest industry advancements of its customers, made possible through our company's early internationalization and an extensive dialogue with our clients.
DAS Environmental Expert Locations Worldwide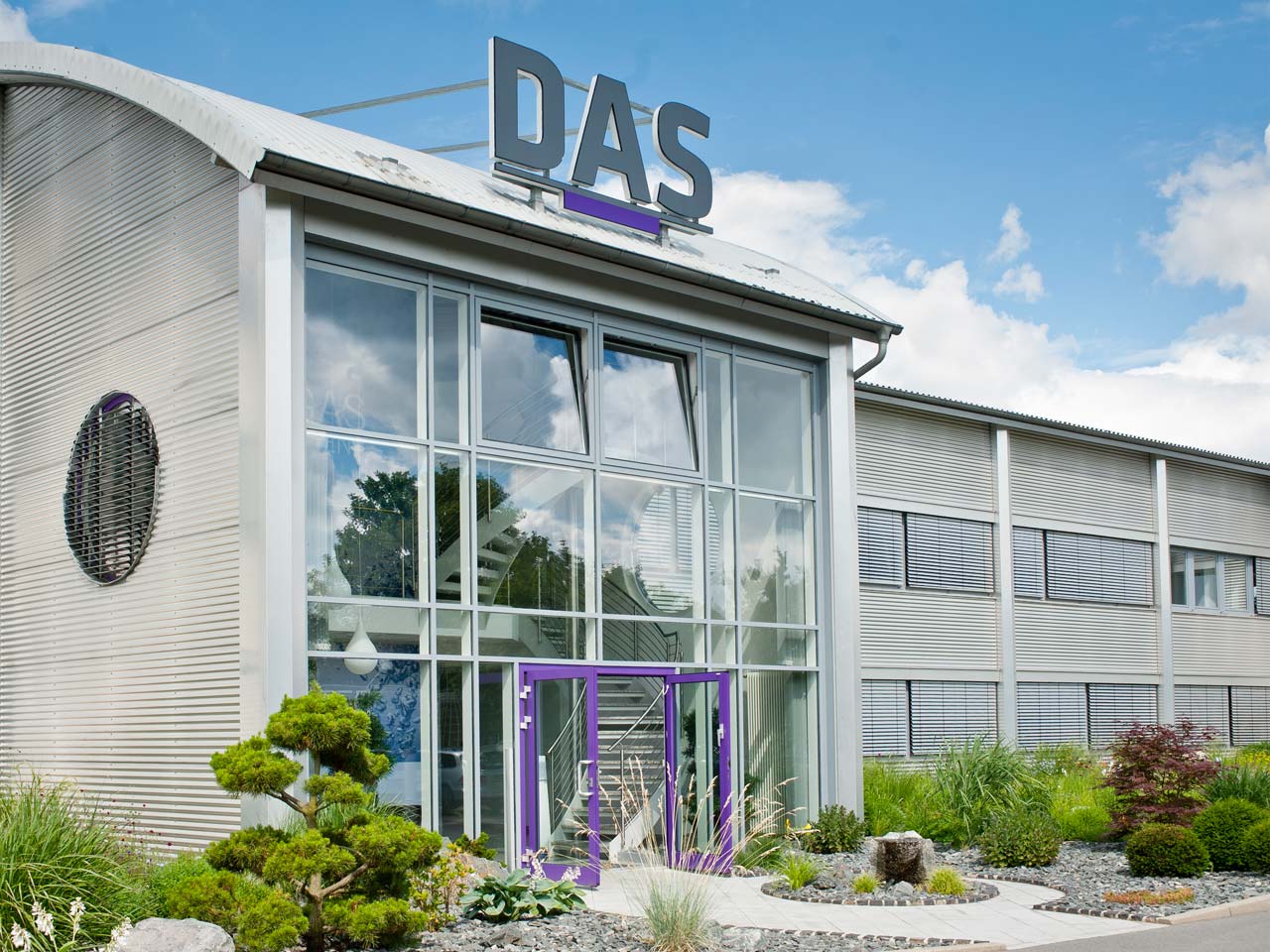 DAS Environmental Expert teams work at seven branches on three continents. They work on the advancement of our products and the maintenance of our existing plants and systems. Our on-call availability ensures short response times and intensive customer care, and places us on the cutting-edge of industry trends.
Whether it is new products, the latest case studies, or new business developments, DAS Environmental Expert keeps our community up-to-date with the latest news.
European Semi Award
In 2005, company founder Dr. Horst Reichardt receives the European SEMI Award for being a "Pioneer in Waste Gas Abatement Technology".
German SME Awards
DAS has been awarded as a Finalist of the "Großer Preis des Mittelstands", which honours German best practice medium-sized companies. The Jury highlighted the outstanding general development of DAS, the creation and the protection of jobs as well as the exemplary efforts in the competition criteria Innovation, Local Commitment and Service/Customer Relationship/Marketing.
DNN Business Prize
In 2014, DAS Environmental Expert has been awarded by DNN, the regional Chamber of Commerce and the Ostsächsische Sparkasse (Dresden) with the business award "So geht's aufwärts". The environmental technology company was honored for its farsighted and inventive business ideas with great future prospects.