News by DAS Environmental Expert
Environmental protection, sustainability and safety during production are key topics that can be found regularly in the media. We would like to show how DAS Environmental Expert can contribute to long-term solutions here.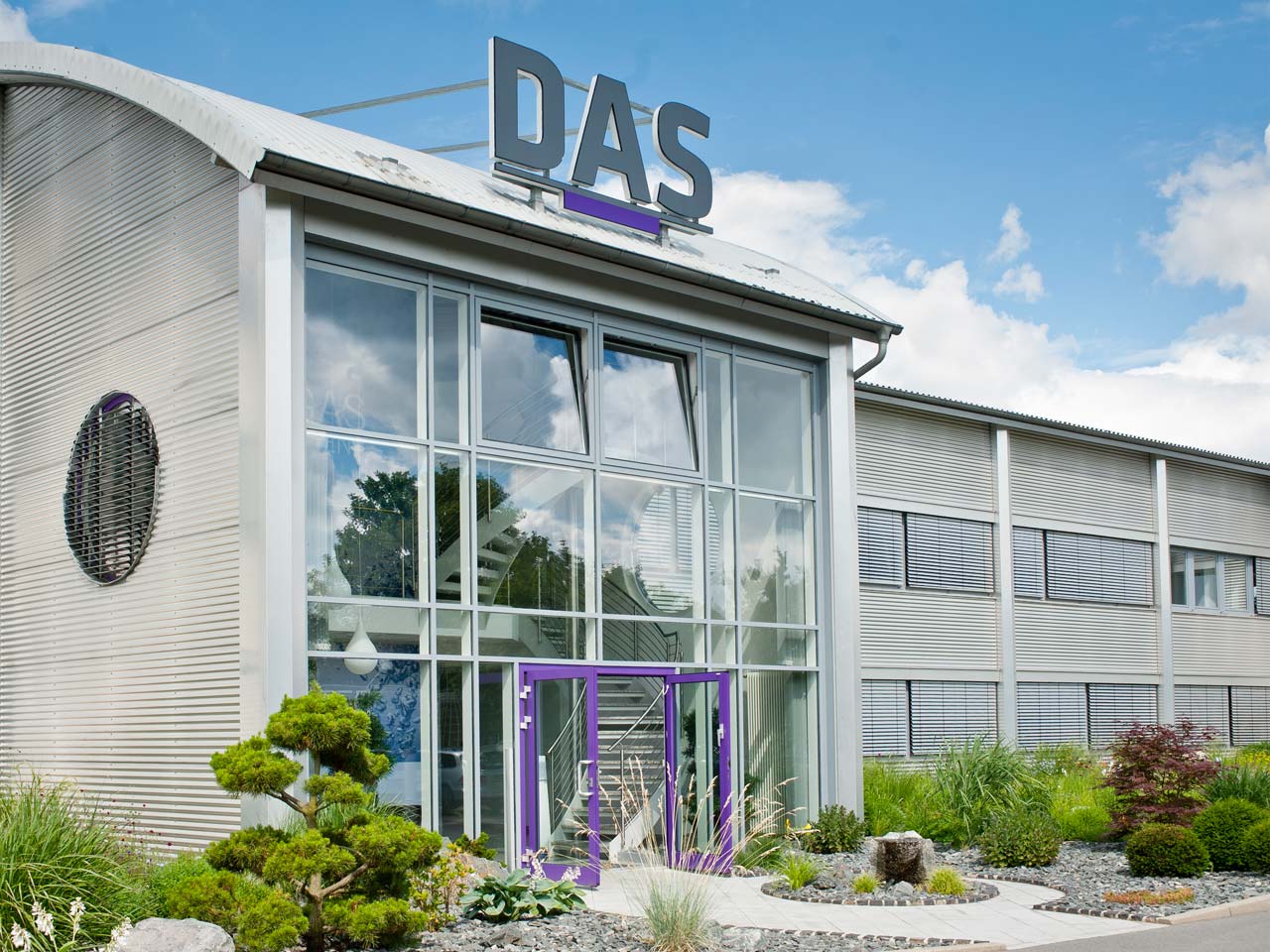 Contact for Press Inquiries
Ms. Daniela Georgi
Director Marketing Global
Press Releases by DAS Environmental Expert
Here you will find an overview of our press releases on the company as well as the business areas waste gas treatment and wastewater treatment.
Reliable, expert and in record time: just a few words to describe how the environmental technology experts from DAS Environmental Expert GmbH have expanded capacity for industrial wastewater treatment in the subsidiary Sisseln site of the DSM Nutritional Products chemical group in the Swiss canton of Aargau.