News by DAS Environmental Expert
Environmental protection, sustainability and safety during production are key topics that can be found regularly in the media. We would like to show how DAS Environmental Expert can contribute to long-term solutions here.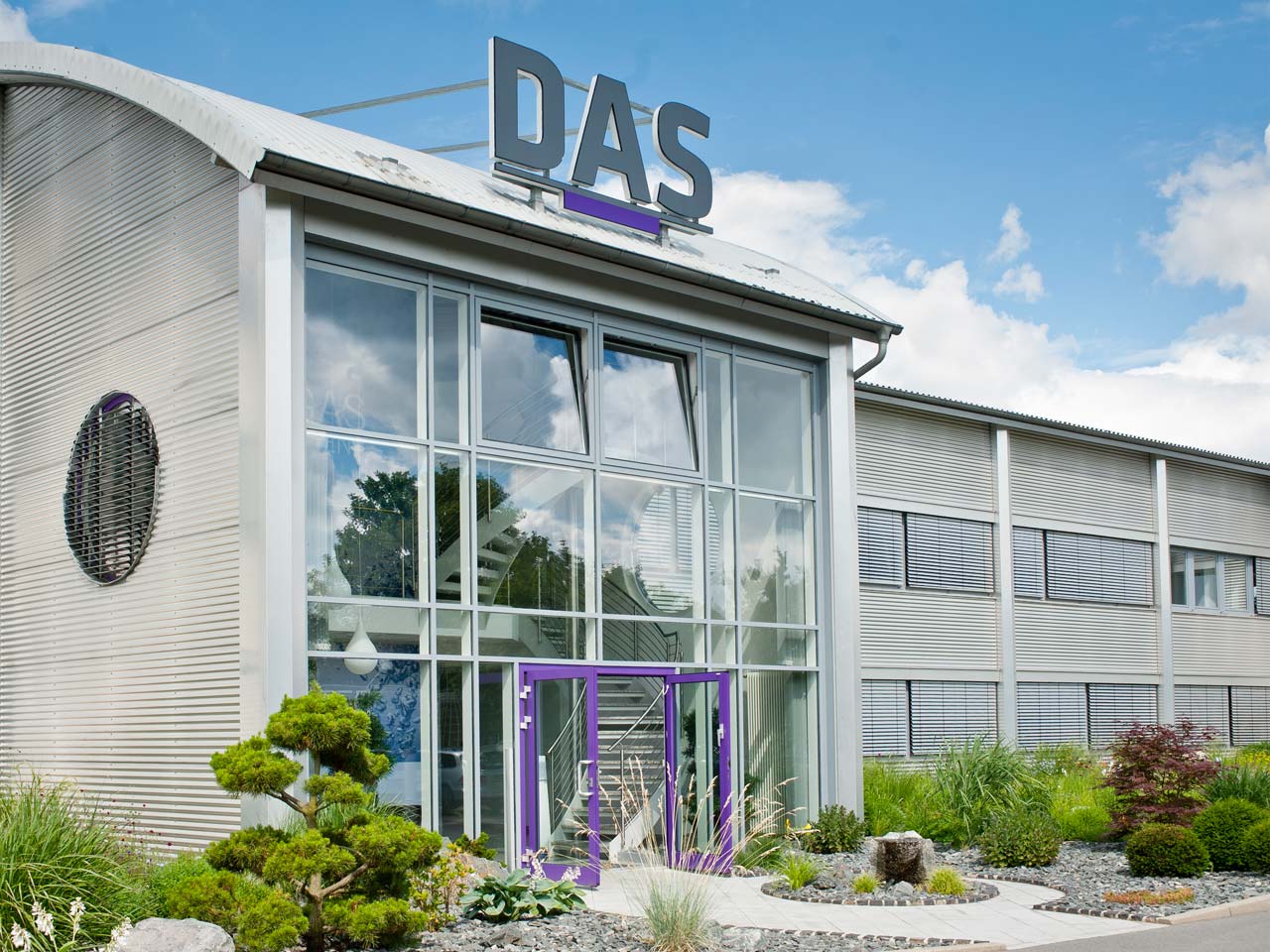 Contact for Press Inquiries
Ms. Daniela Georgi
Director Marketing Global
Press Releases by DAS Environmental Expert
Here you will find an overview of our press releases on the company as well as the business areas waste gas treatment and wastewater treatment.
DIGITAL START OF THE STATE COMPETITIONS — Company DAS as sponsor of Jugend forscht 2021Despite the Corona pandemic, Jugend forscht is starting a new round under the motto "Lass Zukunft da! With the project ideas in the Jugend forscht and Schüler experimentieren…